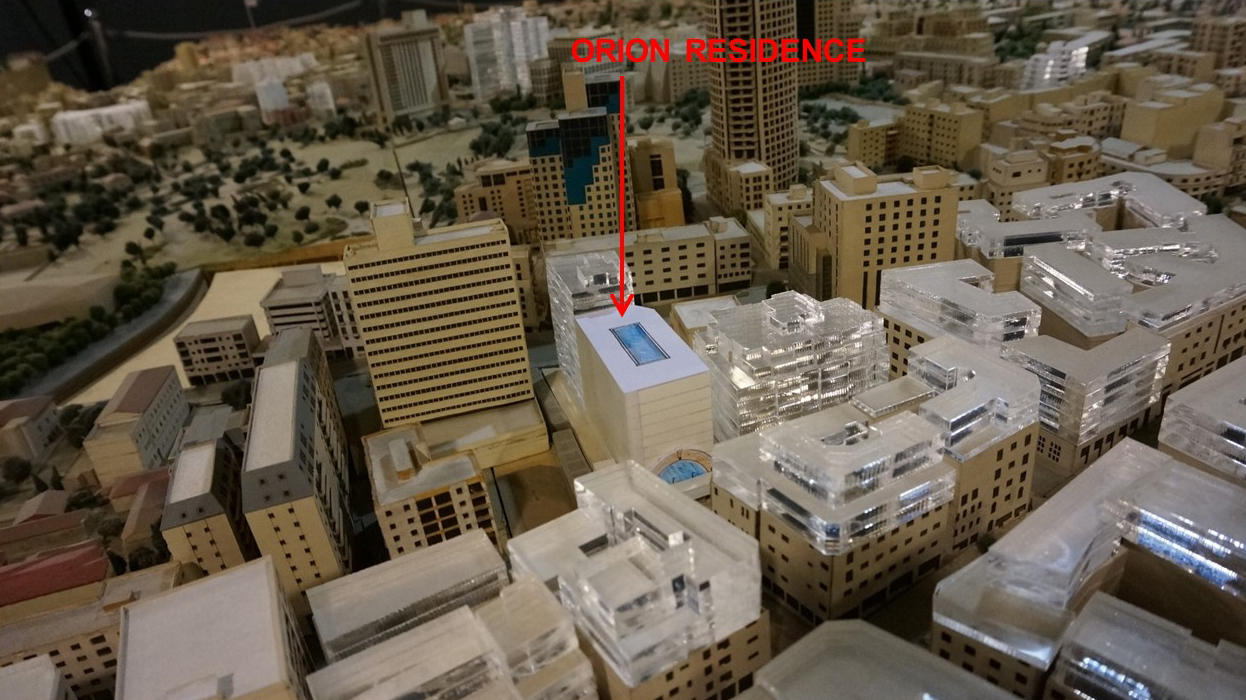 WORK OVERVIEW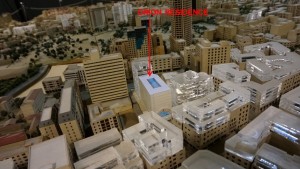 Orion-Hi Tech Hub With Innovative Mini Apartments
This residential building actually has a lively commercial and hi-tech office complex in its Shamai Street base, in downtown Jerusalem.
As world-wide trends of home/office lifestyle are constantly in flux, this project offers a virtual, vertical "city" whereby residents live in their compact apartments, above a base which contains shops, cafes, and a complex of hi-tech office-sharing and support facilities.
Below grade level, recreational facilities, such as a pool, spa, and gym will be on offer.